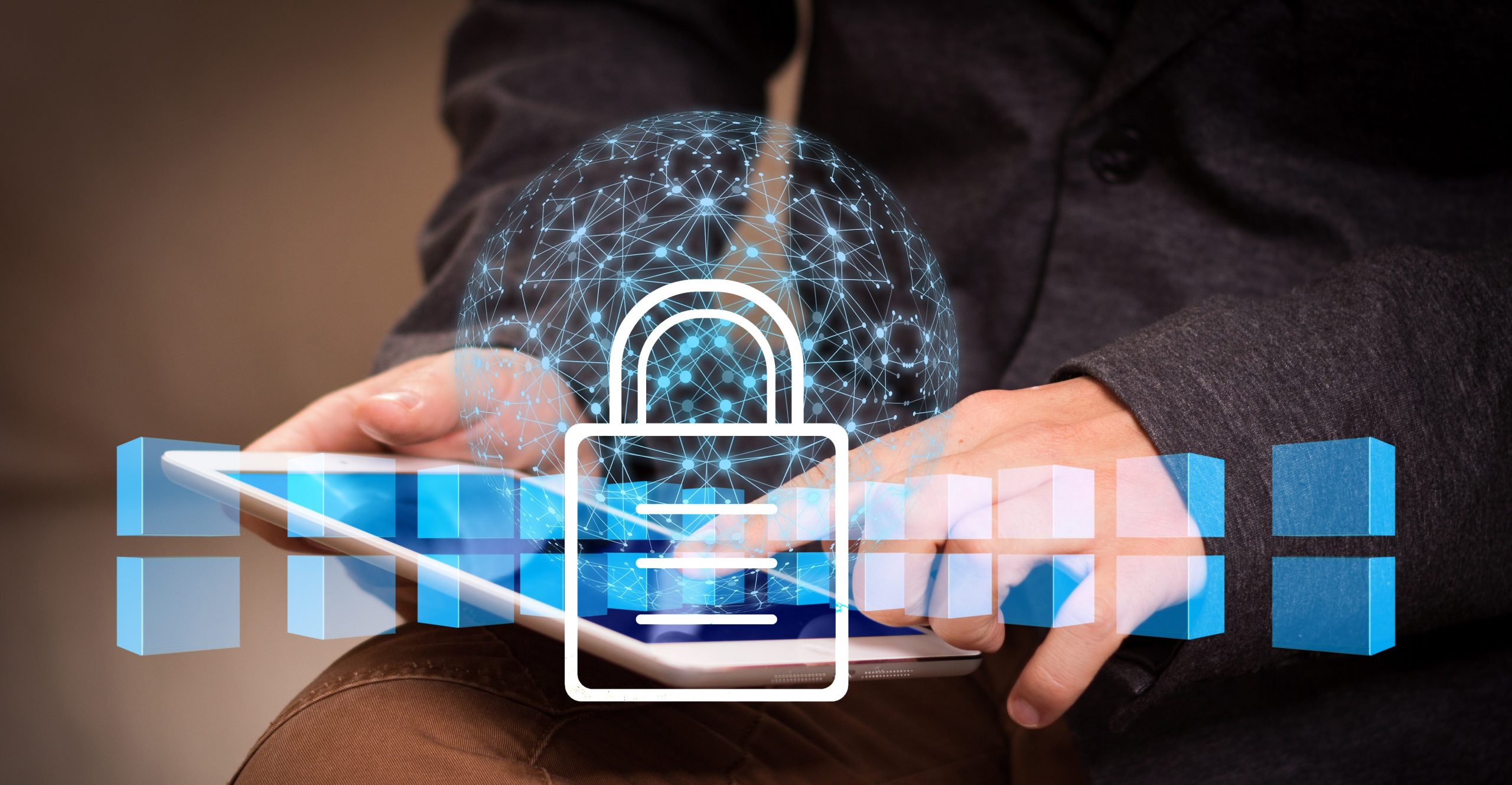 ---
ABOUT US
G-Resources is a company listed on the Hong Kong Stock Exchange focusing on financial services business, money lending business, principal investment business, and real property business (HKEx: 1051).
The Group currently holds type 1 (dealing in securities), type 2 (dealing in futures contracts), type 4 (advising on securities), type 5 (advising on futures contracts), type 6 (advising on corporate finance), and type 9 (asset management) licences under the Securities and Futures Ordinance (Chapter 571 of the Laws of Hong Kong).
The Group also engaged in money lending business in Hong Kong through its subsidiaries, namely Global Access Development Limited and Funderstone Finance Limited. All the companies are incorporated in Hong Kong and hold a money lender's licence under the Money Lenders Ordinance (Chapter 163 of the Laws of Hong Kong).
Stock Price (HKEx:1051)
HKD
1.940
Day Change
-2.02%
All quotes are delayed by at least 15 minutes. Disclaimer